---
We are back!
The 28th UK Shelter Forum will be co-hosted by the Norwegian Refugee Council (NRC) and University College London's Institute for Risk and Disaster Reduction (UCL IRDR).
Theme: Humanitarian shelter and climate change: Is the shelter sector ready?
Date: Friday 13th May 2022, 09:00 – 17:00 BST
Location: University College London (and online) University College London, 20 Bedford Way, London WC1H 0AL, UK

Make a proposal: If you'd like to contribute to the UK Shelter Forum please click here to tell us about your proposal as soon as possible. Deadline 19 April 2022.

Attend: If you'd like to attend the UK Shelter Forum (in-person or online) please click here to reserve your place.

Evening event: The UK Shelter Forum will be preceded by a UCL Humanitarian Institute Evening Conference on Thursday 12th May on the same theme. Click here for details and registration.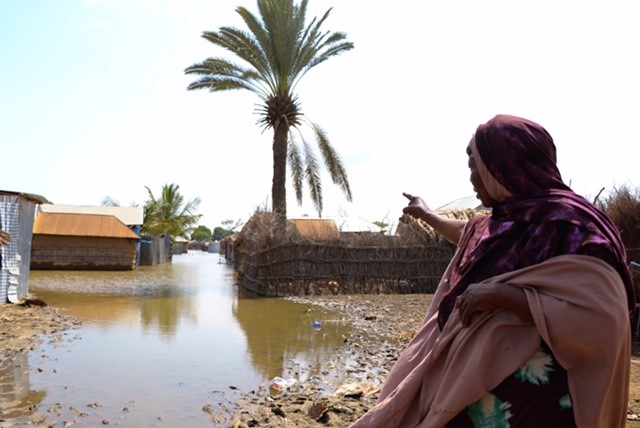 Since its launch in May 2021 the Climate Charter has been signed by more than 200 organisations – including several members of the Strategic Advisory Group of the Global Shelter Cluster. But is the shelter sector ready to be part of the solution? Do we have the capacity to respond to rising humanitarian needs while reducing vulnerability to longer-term shocks and stresses? Do we have the skills to understand and incorporate risk analyses into our programmes, alongside local and indigenous knowledge? How can we minimise the damage we cause to the environment while providing timely and principled humanitarian assistance?
---