East Africa Shelter Forum #2
The second East Africa Shelter Forum will be held in Nairobi on 19th and 20th June 2019.
Register here: https://www.eventbrite.com/e/east-africa-shelter-forum-2-tickets-60267237931
Contact eashelterforum@gmail.com for more information.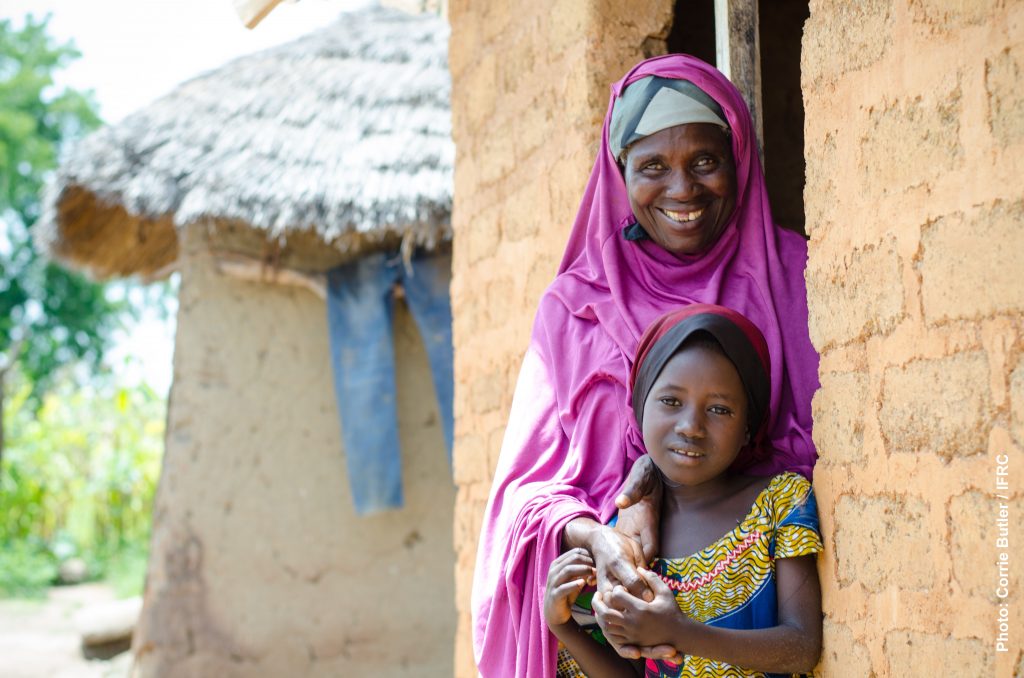 ---
East Africa Shelter Forum #1
On June 27 and 28, 2018, the International Organization for Migration (IOM) and the Danish Refugee Council (DRC) organized a two-day interagency shelter event. The Shelter Projects Workshop (SPW) on day 1 focused on learning from past experiences of shelter and settlement responses in East and Horn of Africa by actively engaging participants using case studies from the Shelter Projects publication (www.shelterprojects.org). The East Africa Shelter Forum (EASF#1), the first of its kind in the region, discussed ideas, initiatives, best practices and lessons learned in the shelter and settlements sector across countries in the region, as well as global initiatives. Themes included local building cultures, cash-based interventions, community engagement, security of tenure, GBV risk mitigation in shelter and site planning, and beyond.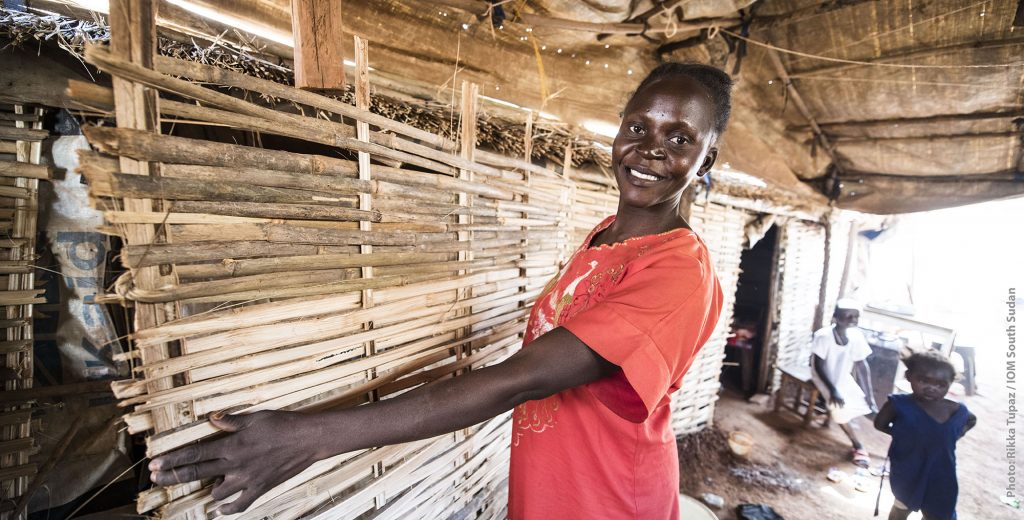 ---